Massachusetts STEM Week
October 22 - 26, 2018 | #massstemweek
First Annual Statewide STEM Week
Baker-Polito Administration announce focus on STEM education during week in October aimed at sparking student interest and knowledge
In an effort to boost students' interest and raise awareness of science, technology, engineering, and math (STEM) education, the Baker-Polito Administration has declared a statewide STEM Week from October 22-26, 2018, and is asking educators at all grade levels to participate by planning lessons, events, and activities focused on science, technology, engineering, and math throughout the week.
Students from pre-kindergarten through high school and postsecondary institutions will be encouraged to take part in hands-on learning that aligns topics across STEM subjects and connects to other curricula. While STEM Week will be directed toward all students, there will be a particular emphasis on middle and high school students, who are on the verge of thinking about college and careers.
Activities
View the STEM programs, events, speakers and field trips that are available in your area during Massachusetts STEM Week.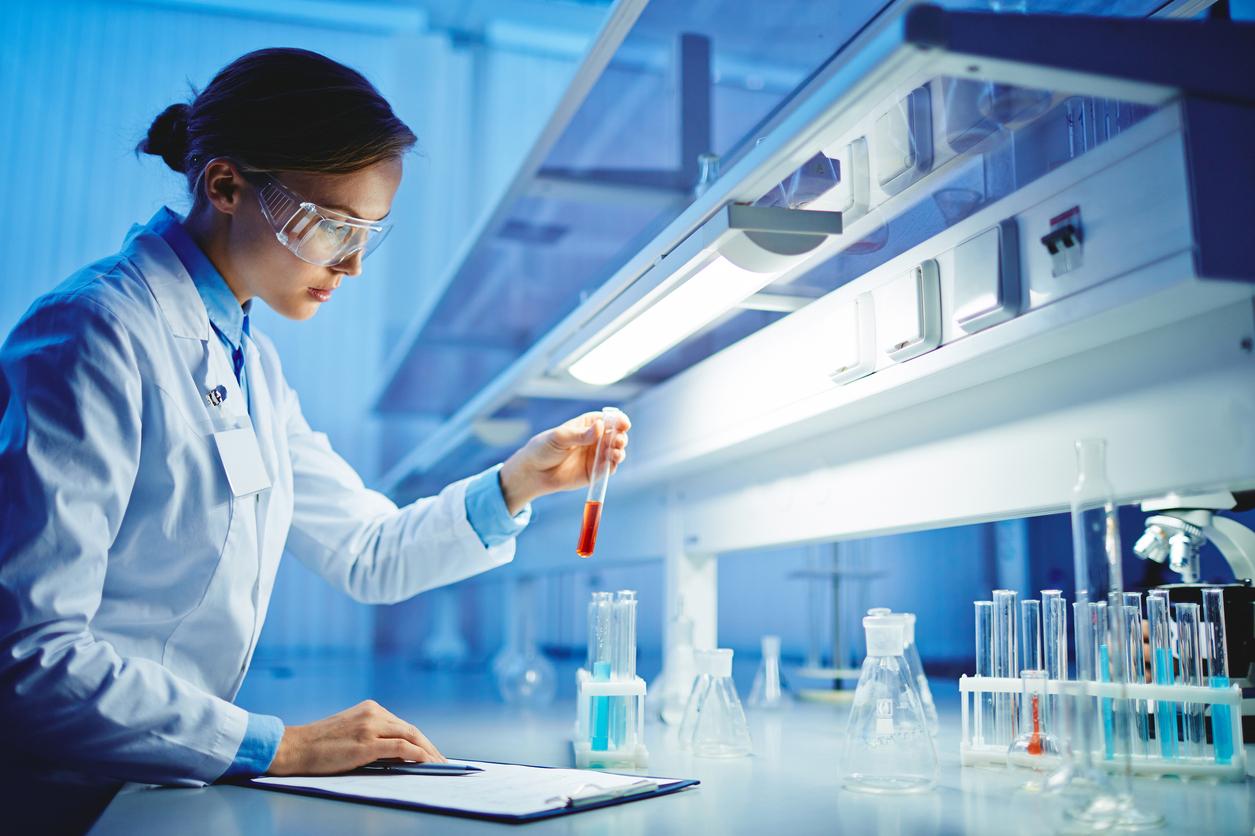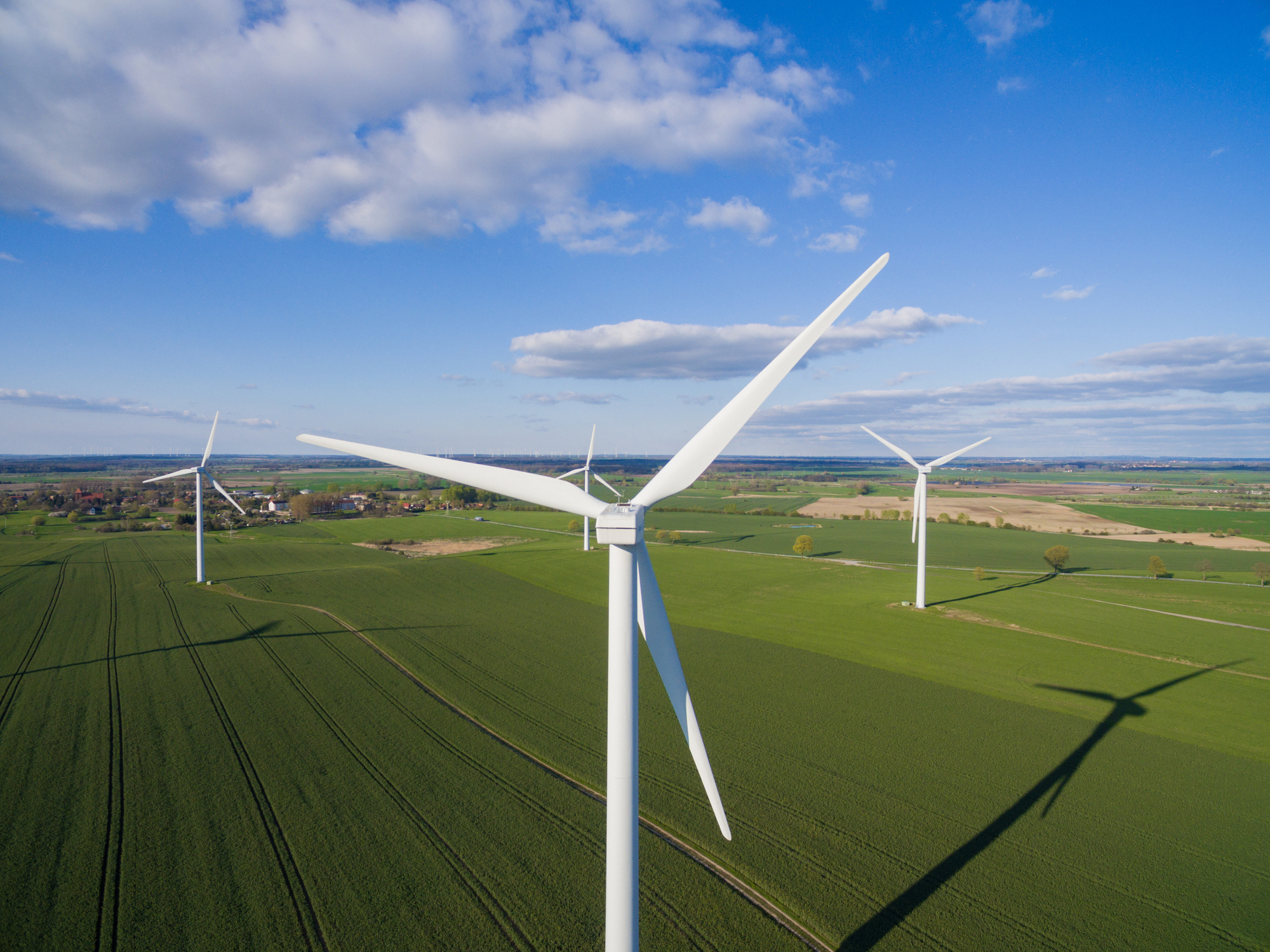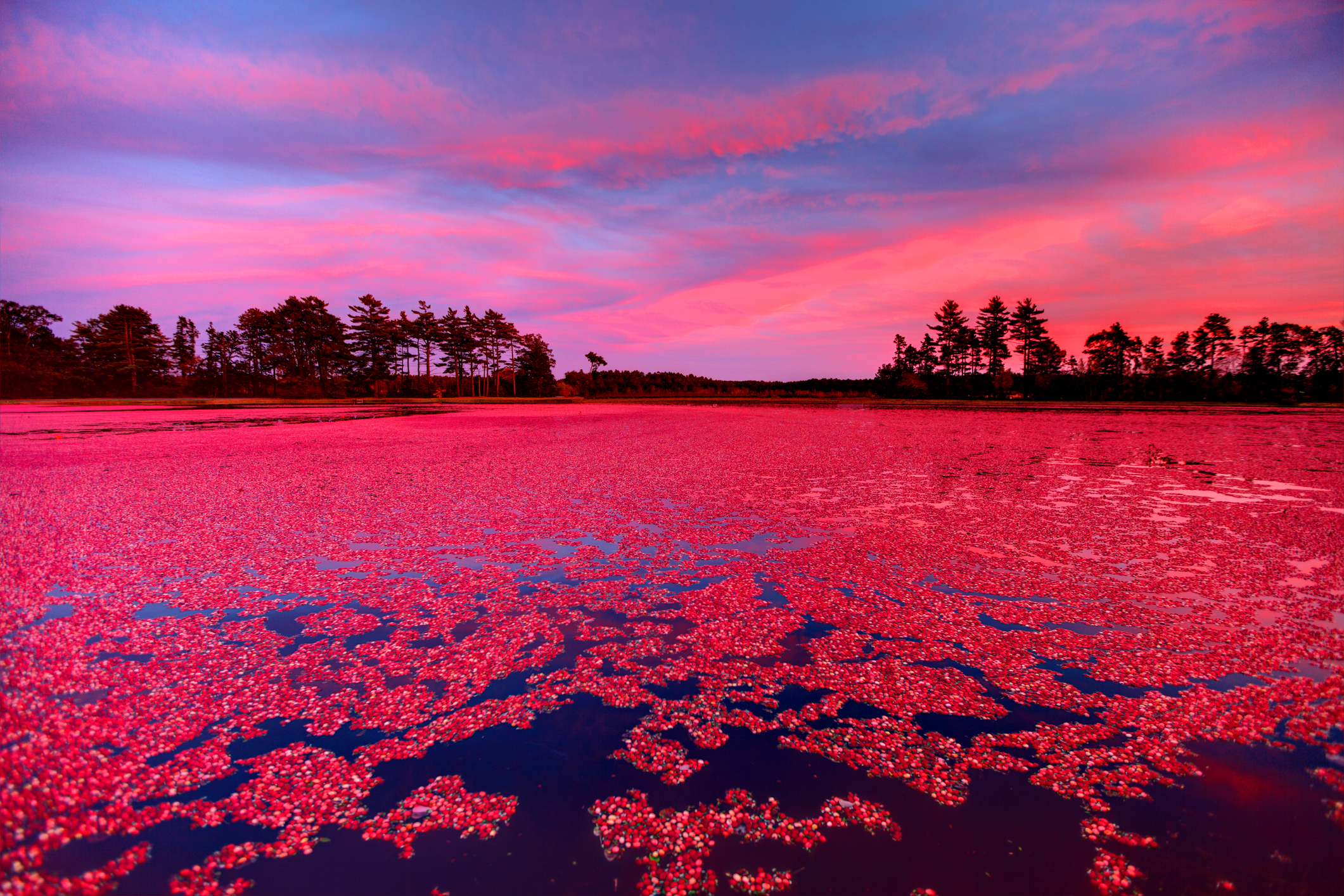 Become a Part of STEM Week
To get involved in Mass STEM Week 2018, please contact Alexis Lian (alexis.lian@mass.gov) or your Regional STEM Director, listed below.
Berkshire Network
Monica Joslin, Network Director
Massachusetts College of Liberal Arts
(413) 662-5242
mjoslin@mcla.edu
Shannon Zayac, Project Manager
(413) 662-5222
Shannon.Zayac@mcla.edu
Pioneer Valley Network
Jeff Hayden, Network Director
Holyoke Community College
(413) 552-2587
jhayden@hcc.edu
Central Network
Kathy Chen, Executive Director
The STEM Education Center at WPI
(508) 831-6221
kcchen@wpi.edu
Terry Adams, Project Manager
(508) 831-5198
tadams@wpi.edu
Massachusetts STEM Advisory Council
The STEM (Science, Technology, Engineering, Mathematics) Advisory Council is established by M.G.L. Chapter 6, Section 218 in order to expand access to high-quality STEM education for students across the Commonwealth. Members of the Council include individuals from academia, business, government and non-profits who believe in the necessity of a STEM-literate and skilled citizenry ready to meet the needs of a 21st Century workforce.
MA High Tech Council

MA Life Sciences Center

Massachusetts National Guard

MA School Administrators Association

MA State Science Engineering Fair

MA Tech Collaborative

MA Technology Leadership Council

MA Workforce Development Board

Mass Insight

Massachusetts College of Liberal Arts

Massachusetts Science Education Leadership Association (MSELA)

MassCAN

MassHire Metro North Workforce Board

MassSTEM Hub

Merrimack College

Microsoft

Museum of Science

National Grid

Project Lead The Way

Rennie Center for Education Research and Policy

Salem State University

Science from Scientists

Science Teachers Assoc. (MAST)

Simmons University

ST Math

Stand for Children

Teach Plus

TechHUB Collaborative

Thermo Fisher

UMass Donahue Institute

University of Massachusetts

Vertex

Worcester Polytechnic Institute (WPI)
Alliance for Vocational Technical Education (AVTE)

American Technical Education Association

Association of Latino Professionals for America (ALPFA)

BATEC

Boston Private Industry Council

Bridgewater State University

Brockton Area Branch of the NAACP

Cape Cod Community College

College Board

Commonwealth Corporation

Computer Science Teachers Association - Western MA

Computer Science Teachers Association (CSTA)- Greater Boston

Council of State University Presidents

Dassault Systemes

Department of Elementary and Secondary Education

Department of Higher Education

Department of Early Education and Care

Framingham State University

GE Foundation

General Dynamics

i2 Learning

MathWorks

MA Afterschool Partnership

MA Association of School Committees (MASC)

MA Association of School Superintendents (M.A.S.S.)

MA Association of Vocational Administrators (MAVA)

MA BioEd Foundation

MA Business Alliance for Education (MBAE)

MA Business Roundtable

MA Charter Public School Association

MA Clean Energy Center

MA Community Colleges Executive Offices

MA Competitive Partnership
i2 Learning
i2 Learning partners with schools and school districts to bring immersive, hands-on STEM learning to middle school students. Working with school leaders, STEM corporations and philanthropic foundations, i2 Learning provides curriculum, teacher professional development and all materials and supplies for schools to strengthen STEM education in cities and states across the United States and throughout the world. For more information, please visit i2learning.org. i2 Learning developed this website in partnership with the MA STEM Advisory Council.